NEW YORK JFK AIRPORT (JFK) CAR RENTAL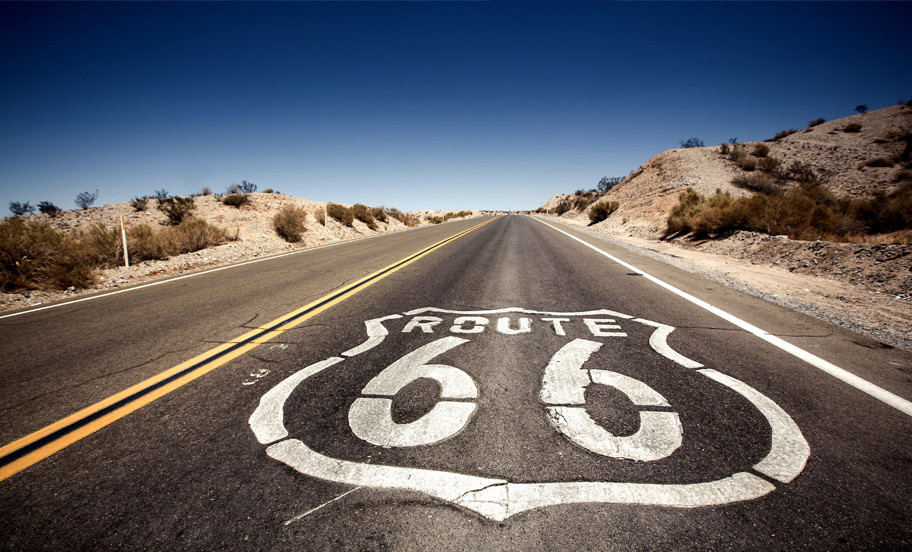 New York Airport Car Rentals
New York City, also known as The Big Apple is a city that truly never sleeps. Within its five boroughs, the culture is internationally diverse. From the lights of Broadway Theatre to Manhattan's Financial District, the history of this unique city is alive. With skyscrapers in the thousands that surround the iconic Central Park, the beauty of New York is worth a visit, any time of year.

This city has something to offer everyone of every age. Whether it is a romantic getaway, a girls trip or a family full of kids, there are attractions for all. As the Statue of Liberty has welcomed its earliest immigrants, NYC has embraced millions of visitors each year.

Tourism is a major industry in New York, some of the popular events include; Macy's Day Parade, New York Fashion Week, Rockefeller Christmas Tree Lighting and of course New Years Eve at Times Square.

With Summers being hot and humid and Winters being cold and snowy, Fall and Spring are the most popular months to visit New York. Get your JFK car rental and go explore the area.

A few scenic New York State drives to consider include; The Adirondack Trail, Lakes to Locks Passage and Mohawk Towpath Byway. Let Discount USA Car Rental staff help you find your perfect New York car rental.
Things to do in New York
The Museum of Modern Art - This Midtown museum offers visitors the opportunity to view some of the great artists' works, including; Monet, Pollock, Picasso, Van Gogh and of course Andy Warhol.
The Empire State Building - This iconic building has been the backdrop for many movies. From the 86th floor observation deck you can get 360 degree views of the city.
The Met - The Metropolitan Museum of Art located on 5th Avenue on the East side is a must experience. The exhibits range from modern day to ancient artifacts.
911 Museum & Memorial - located on the actual site of the World Trade Center, this memorial is quite moving. The tragic events that happened that day are cronicalled with photos, relics from the rubble and first hand stories.
Horse drawn carriage through Central Park - this classic activity allows you to view Central Parks highlights, including the Carousel, Strawberry fields and the Pond. Add a little magic to your NY visit.
Interesting Facts About New York
800 languages are spoken in New York, makes it the most diverse linguistically place in the world
The Empire State Building has its own zip code
The first capital city of the USA in 1789
United Nations headquarters opened here in 1952
Home to USA's first pizzeria in 1895
What's available at John F. Kennedy International Airport?
JFK airport is the largest New York airport and one of the busiest in the world. Millions of people travel through it each year. The airport was originally built in 1948, known as the Idlewild Airport. It became the John F. Kennedy airport in 1963, the year of his assassination.

The 8 terminal airport contains many restaurants, gift and souvenir shops, duty free, and bars. There are also ATM machines, currency exchange, first aid and even worship spaces located throughout this airport. Also there are nail and hair salons, cosmetics and massage spas for all your comfort needs.

Travelers with disabilities have complete access to restroom facilities, public phones, drinking fountains and skycaps who can help with luggage and airport mobility. Some services will need to be pre-organized before arrival.

Being that JFK airport is farther from Manhattan and other New York City attractions, you must have enough time to go sightseeing. Rush hour and just regular traffic jams can delay you for a flight if on a layover. If you have a certain landmark you must see, let Discount USA Car Rental help you get that John F Kennedy airport car rental.
Contact Information for John F. Kennedy International Airport (JFK)
Address: Jamaica, NY 11430

Telephone: 718-487-5164

Airport Code: JFK

Rental Car Location

At the arrivals level each terminal has car rental counters and courtesy phones to get you in contact with the car rental company directly. Travelers need to take the AirTrain and get off at the Federal Circle Station to pick up the car rental. Many different car rental companies service JFK and they are either off or on airport grounds.
New York City Car Rental FAQs
What is the most popular rental car in New York?
Most travelers prefer a gas efficient vehicle that is easy to navigate and park. The compact or intermediate vehicles fit this description, and are also usually the most cost effective option as well. If you have a larger group, you may want to consider renting a minivan in New York, or an SUV that will hold 5-7 passengers, to have enough room for your party and luggage. A luxury car is a nice option if you want to travel in style.
What happens if I need to cancel my reservation?
Canceling a reservation is never a problem at Discount USA Car Rental, as it is always free to book and to cancel your reservations with us. If you need to make changes, you can rebook with your changes, then cancel the original reservation. If you need our assistance at any time, please feel free to contact us by telephone or email.