Home page hover image text
Renting a car in the USA has never been this easy or affordable!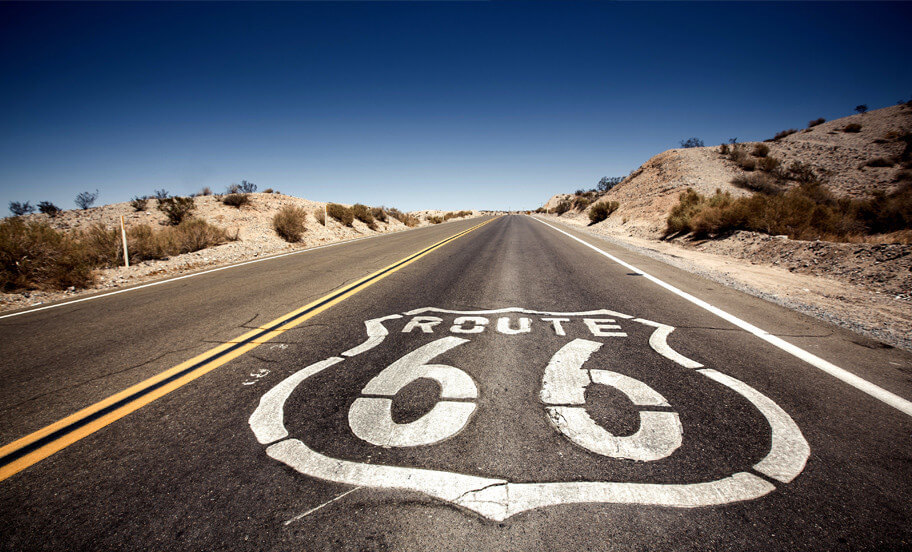 Sponsors Text 3
Major national car rental companies.
Home page above sponsors text
Now there is a faster, more affordable way to book a rental car online, anywhere in the USA: Discount USA Car Rental. How it works: Fill in your trip details on the form above, and within seconds, our system will search all of the major car rental companies listed below for availability, price and options. You then choose the vehicle you want, at the most convenient location, at the lowest car rental rates available for the dates of your trip. If you are uncomfortable reserving a car online, call us toll-free at 1-800-292-1930 - we have friendly, knowledgeable Car Rental Specialists who will happily make the arrangements for you. A perfect option for anyone who would rather do business with a person than over the Internet! When you deal directly with a car rental company, you only get the options they have available. With Discount USA Car Rental, we shop around and show you the best rates and availability at all of the car rental companies in the location you are searching, with the benefits available with each option, so you don't overpay. We have been providing fast, affordable, and convenient car rentals online and over the phone for drivers who travel for business or pleasure since 2000 with our original company Discount Hawaii Car Rental. Save time and money whenever and wherever you rent a car in the USA – starting today!