NEW ORLEANS CAR RENTAL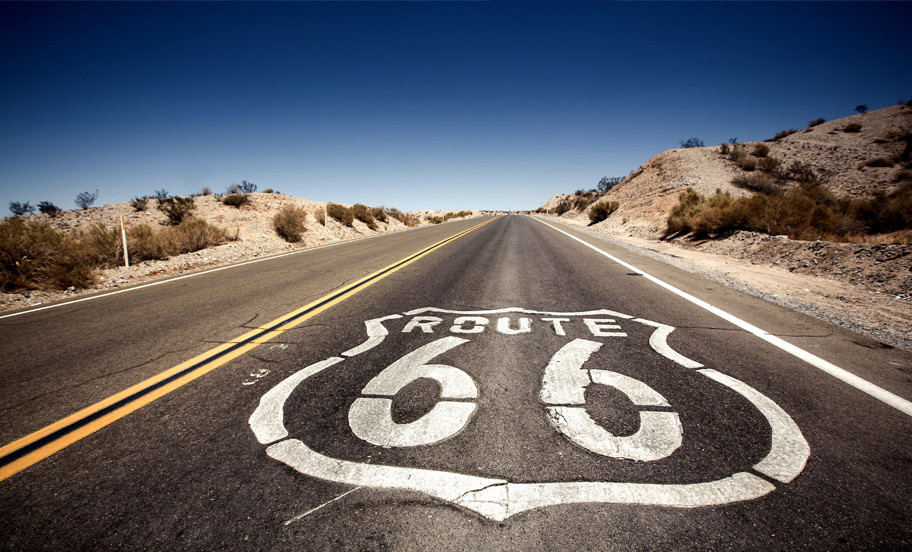 New Orleans Car Rental
Nicknamed the "Big Easy '', New Orleans is well known for its vibrant nightlife, vibrant music scene, unique dialects and Creole cuisine reflecting its history of French, African, and American cultures. It is world-renowned for its festive celebration known everywhere as Mardi Gras. Bourbon Street is the heart of the city, known as the French Quarter, with costumed parades and famous street parties, and lots of history and culture surrounding the architecture.

Located on the Mississippi River, close to the gulf of Mexico, New Orleans has had its fair share of Hurricanes but its resilient people have always rebuilt after a storm has passed.

There is something for everyone in this thriving city. Jackson Square is where artists paint, draw and sell their artwork. Close by is St Louis Cathedral, the oldest cathedral in the USA, although the original church was burned during the great fire of 1788, it reached cathedral rank in 1793.

If you had but a short few days here there are a number of things you might try and take in. Carnival Season begins in early January and ends with Mardi Gras day which may be the biggest but not the only festival. In March there is The Road Food Festival featuring beignet-eating contests and the worlds longest Po'boys. In April there is the Jazz and heritage Festival.

The Indigenous Cuisine is mostly Louisiana Creole And you ask, what's that?. Well it's diverse but flavors can be recognized. Some must try items include jambalaya, red beans and rice or how about Creole pudding? Po'boy sandwiches and anything with crawfish are must tries..

Known to be the birthplace of Jazz music, it has a long and rich history in New Orleans. Starting back around 1835, the slaves would gather in Congo Square to sing and dance. As time went on, both Jazz and Brass bands began to form and influence each other Just as Ragtime, Dixieland and later blues and rock, this developed into Marching Bands and is very much a part of the Big Easy Architecture.

If you are looking for any food items, you can head over to the Crescent City Farmers Market. If art is your thing, try Bywater Art Market - you may even feel like "you died and went to heaven". For the fashion conscious, try Magazine Street with its many boutique shops and lots of upscale women's wear. Canal street has lots of opportunities to listen to music and even some cigar shops if you so desire.


Interesting Facts About New Orleans
The Superdome is the largest enclosed stadium in the world
Became the first city in the United States to host Opera in 1796
"Dixieland" comes from the name "Dix" - the currency of Louisiana when it had its own currency
A Submarine Sandwich, or "sub" or "grinder" is called a "Po'boy" in New Orleans
Louisiana was named after King Louis XIV
Things to do in New Orleans
Audubon Zoo
Audubon Zoo is a living museum filled with some of the rarest creatures and has interesting inhabitants including gorillas, orangutans, elephants and even a jaguar. 58 acres of animals living in their natural habitats. Children can explore wading pools, a rope bridge and a safari trail. Experience strolling through a real swamp, or visit a houseboat full of alligators. The list goes on, and is waiting for you to discover its many wondrous creatures.
New Orleans Museum of Art
For those wishing to explore the arts and culture of the area, this museum has over 40,000 objects, spanning over 5,000 years of art, including French and American art, photography, glass and Japanese and African work. You will discover European painting and sculpture from the 16th to the 20th centuries, as well as a sculpture garden that is a must see, with over 90 modern and contemporary sculptures in over 11 acres of nature.
New Orleans Botanical Garden
Located at City Park, this garden provides a treat for nature lovers where you can relax by the fountains, as you walk around 2,000 or more varieties of plants, most native to Louisiana. The Conservatory has a simulated tropical rain forest, with vines hanging and a roaring waterfall. Children can explore the goldfish pond and discover geckos, tree frogs and snakes. Don't forget to take the "New Orleans Historic Train Garden Tour", and bring your camera!
City Park
A great spot to take the kids - including Storyland, where children can explore the playground filled with miniature houses, life sized animals and of course, storybook characters. Experience the Big Lake via boar, or rent a bike and ride around the park.
National WWII Museum
If you have an interest in history, there is the National WWII Museum with military exhibits, planes and its 4D theater. Over 2 million visitors have toured the museum since its opening on D-Day June 6, 2000. A lot for history lovers and patriots alike to explore and discover.
New Orleans Car Rentals Suburb Locations
Nearby Airports to New Orleans
Louis Armstrong New Orleans international Airport MSY ( 11 miles)
Louis Armstrong New Orleans international Airport MSY
Louis Armstrong New Orleans International Airport is an international airport under Class B airspace in Kenner, Jefferson Parish, Louisiana, United States. It is owned by the city of New Orleans and is 11 miles west of downtown New Orleans. A small portion of Runway 11/29 is in unincorporated St. Charles Parish.

This airport has facilities for the disabled, lost and found, Louisiana Tax Free Shopping, lounges, concierge meet and greet services, mother's rooms, pet relief areas, water bottle filling stations, free Wi-Fi as well as shopping and dining facilities.

Contact Information for Louis Armstrong International Airport (MSY)

Telephone: +1-504-303-7500

Address: 1 Terminal Dr, Kenner, LA 70062, United States

Airport Code: MSY

If you are arriving at New Orleans by Plane, proceed to level 3 and you will find the New Orleans Car Rental Shuttle Bus that will take you to all of the car rental Counters
New Orleans Car Rental FAQs
What is the most popular rental car in New Orleans?
There are many popular car rentals in New Orleans, and it really depends on your needs. If you are looking for a cheap New Orleans car rental, you can just search for the smallest vehicle that will suit your personal requirements at the best price. Some clients are looking for a fun car, such as a convertible or jeep wrangler, where the top comes down, and the sun shines in. We have many options to choose from for your New Orleans rental car and all you will need to do is search on our Discount USA Car Rental website using the location, and dates and times. If you have someone with a disability that needs to drive, please get in touch with us directly so we can assist you in making arrangements for specialty equipment where needed.
How will I find the best price for my New Orleans rental car?
The best way to make sure you have the best rental car rate for New Orleans is to search and book the first best price you see on our website once you know your dates and times. You can then come back to our website and search again periodically, and if you see a lower rate show up, book it and cancel your previous reservation.