MOLOKAI AIRPORT (MKK) CAR RENTAL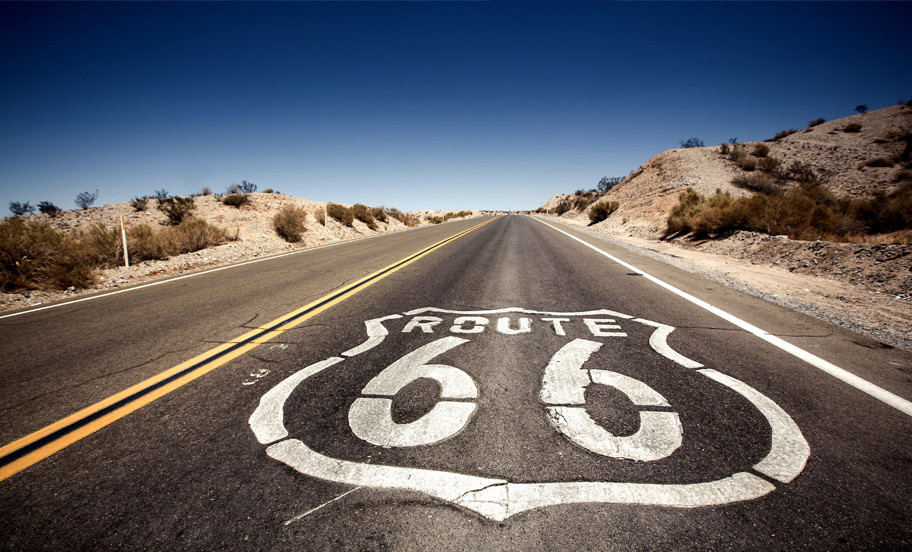 Molokai Airport Car Rentals
Molokai means rough water and is also known as the friendly isle. A visit to Molokai is a visit to Hawaii of the past, everything and everybody just slows down. You will want to rent a Molokai airport car rental to visit this beautiful island.

Kaunakakai is the largest town on Molokai, located near the south shore, but is not directly on the waterfront. It is approximately a 15 minute drive from the island's airport MKK. It is near the island's harbor, which boasts the same name. Kaunakakai harbor has the longest pier in Hawaii. It is a gateway for essentials needed by the local residents. This quaint town of Kaunakakai hasn't changed much since the early 1900's, giving it the true feeling of old Hawaii.

Kaunakakai's population is just over 3700, which makes up half the population of Molokai. The locals are wonderful people, who love the tranquility of this relaxed paced paradise. An outdoor market on Saturdays, visitors can purchase local vegetables, fruit and locally made crafts like jewelry. Near town is a street known as Church Row, which has 7 churches. These missionary style churches date back to the 19th century.

There are a few hotels and condo resorts near Kaunakakai. The Hotel Molokai is well known for its tiki hut style buildings, with stunning oceanfront views that take you back to 'The Real Hawaii'.

A trip to Molokai means a visit to the Molokai Airport, as flying is the best method of travel to this island. There are no flights from the Mainland directly to Molokai. The best option for travel to Molokai would be through Honolulu Airport (HNL) on Oahu and then board a connecting flight to this smaller Island. Let Discount USA Car Rental find you a cheap Molokai car rental for your next trip.
Things to do in Molokai
Mule Ride - ride a mule down to the village of Kalaupapa, the formerly forbidden leper colony. This 1700 feet decent is just short of a 3 miles round trip, with stunning beauty that will leave you speechless.
Kanemitsu's Bakery - has baked up the sweetest hot bread on the island since 1922. This night time hot bread tradition is legendary and something that all visitors should take part in.
Kaunakakai Ball Park - is a perfect place to take in one of America's favorite pastimes. The afternoon and early evening ball games are a great way to unwind and meet locals.
Molokai Plumeria - is a gem of a farm containing the most fragrant of all Hawaiian flowers, the Plumeria. There you can learn how to pick the flowers and make your own lei necklace.
Halawa Valley - hire a guide for this 3 mile medium to advanced hike. Go for a swim at the Mo'oula Falls and learn about ancient traditions and visit worship sites along the way.
Interesting Facts About Molokai
Molokai is the birthplace of Hula
Kaunakakai pier is the longest pier in Hawaii
Home to the longest continuous fringing reef in the world.
Molokai was the summer home to King Kamehameha V in the mid 1800's
The highest sea cliffs in the world are on Molokai
What's available at Molokai Airport?
Located six nautical miles northwest of Kaunakakai, Molokai Airport, also known as Hoolehua Airport, was founded in 1927, and is the principal airport for the Island of Molokai. With 2 runways, this airport accommodates commuter, air taxi and general aviation activities on its 288 acres.

Molokai Airport is a small terminal, complete with ticket counters, baggage claim facilities and security all located on the ground level. Food and beverages can be purchased from the snack bar located within the Terminal. If you are looking to purchase a Lei, a variety of choices can be purchased from the Flower/Lei shop right in the terminal.

Molokai Airport offers travelers a Visitor Information Program - look for their booth located in the main Terminal - this is a great place to find out more information on where to go, what to do, and where to stay during your trip.

Persons with disabilities are able to move through this terminal with ease, as it is completely wheelchair accessible, and those with mobility impairments can be assisted with a boarding lift service as well, arranged through the airline. Texting telephones for the hearing impaired can be found in the lobby of the terminal.

With only one car rental company located at this airport, it is always wise to book your Molokai airport car rental as soon as you have your flights confirmed.
Contact Information for Molokai Airport (MKK)
Address: 3980 Airport Loop, Ho'olehua, HI 96729, United States

Telephone: (808)-567-9660

Airport Code: MKK
Molokai Car Rental FAQs
Should I book a rental car before arriving at Molokai (MKK) Airport?
It is always a wise move to book your car as soon as you have your flight booked to ensure you have a guaranteed MKK airport car rental when you arrive. Obtaining a car rental for Molokai Hawaii Airport can be difficult once you arrive, as there is only one car company located at the airport, and the cars sell out on most holidays, during peak seasons, and at the time of major events on the Island.
Is a car rental at Molokai Airport necessary?
Booking a Molokai airport car rental is pretty much a necessity as there are only a few other options with only a few taxi services that could be costly. If you want to experience this island in its full potential, you will want to be able to drive and keep your own timetable.