MAUI AIRPORT (OGG) CAR RENTAL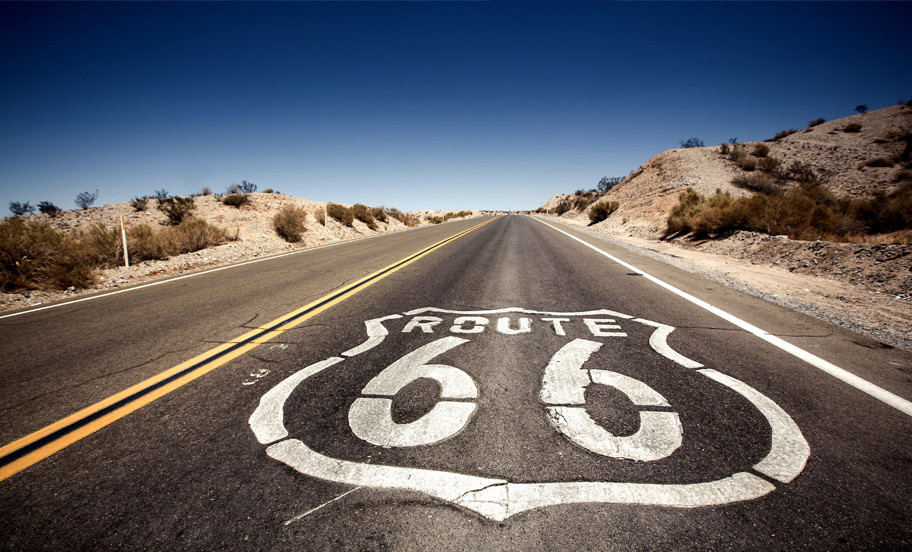 Kahului, Maui Airport Car Rentals
Whether you are looking for relaxation, adventure, or a chance to explore history and culture, Hawaii's second largest island Maui is the best choice.

Kahului town is the main business sector on Maui and it has several malls and the main OGG airport, but is not considered a tourist area of Maui.

Honeymooning on Maui is the best, with options to explore that will suit any couple. Hop in your Maui rental car and spend the day together making memories to last a lifetime.

Marine Life is prevalent on Maui, and a visit to the Maui Ocean Center and aquarium will provide you with many opportunities to learn about what lives within the Ocean. Whale watching tours are provided that are whale-friendly and very informative, helping visitors learn about the migration of the whales every year. Photographers will have many opportunities to capture breaching whales, as well as mothers tending to their newborn offspring.

Vibrant and rustic towns can be found in many areas of the island, where you can take your Maui rental car and explore art galleries, boutiques and natural food establishments, as well as surfing locations to participate in and watch those giant surf breaks.

One of the largest Banyan Trees in the world is located on Maui in the town of Lahaina, planted in 1873, it now hosts at least 16 individual connected trunks. This tree fills an entire park, with an art market hosted under the tree, and an art gallery in the old Jailhouse beside it.

Whether you are in Makena, Kaanapali, or any beach that faces the evening sun, a sunset on Maui is an event of its own, with tourists and locals alike paying tribute as the sun sets on another day at a world famous beach.

Let our staff at Discount USA Car Rental help you secure the right car rental Maui airport for you and your family.
Things to do in Kahului, Maui
Sunrise at Haleakala - Renting a car in Maui is a must for a trip up Haleakala at sunrise or sunset, an opportunity not to be missed.
Road to Hana - The Road to Hana in a rental car on Maui will allow you to stop and discover so many photo-worthy waterfalls and lush rainforests. If you have never seen one before, you will want to stop and capture the Rainbow Eucalyptus Trees at Mile Marker 7.
Whale watching - this yearly event is highlighted in the months between November and May. The migration of thousands of North Pacific Humpback whales is spectacular to witness. Being the 5th largest whale species, they can range from 25 to 45 tons each, making a breech photo a keeper!
Luau - Polynesian luaus have fire dancers, while Hawaiian luaus don't always have them. Some luau's may have a served sit down meal, while others will have a buffet. Choose the kind you and your family prefer. It's always a great night out!
Snorkeling trip to Molokini Crater - many boats offer this activity to this submerged volcanic crater located 160 feet off the West coast of Maui. A must do experience for any snorkeling enthusiasts. Get there there early in the day, before the choppy waters.
Interesting Facts About Kahului, Maui
Maui is the second largest Hawaiian island
Conde Nast Magazine voted Maui the best island in the world over 16 times
Maui has 81 accessible beaches
No one on Maui can legally own a beach
Haleakala volcano is the largest dormant volcano in the world
What's available at Kahului International Airport?
Kahului airport services both overseas and inter-island flights. With its two intersecting runways, this airport covers over 1300 acres of land. The staff at this airport are also in charge of operations and management of the west Maui Kapalua airport (JHM), the Kalaupapa airport on the island of Molokai (MKK) and the Lanai airport on the island on Lanai (LNY).

This airport has a variety of restaurants and shopping for all your travel related needs. There is internet access for a fee in certain areas. You can pre-arrange a lei greeting if it's your first time to the Hawaiian islands. As well, the airport has ATM machines, lost and found, first aid stations and visitors centers.

For travelers with disabilities, there are elevators to reach each of the two levels. Porter service is available and wheelchair accessible restrooms are throughout the terminals.

Kahului is the second busiest airport in Hawaii, but they make the visit easy and enjoyable to the everyday traveler. They have done away with the shuttle services to the car companies, you now catch the free electric tram to the CONRAC building, where all car rental companies are located. Kahului International airport is the place to rent your Maui rental. The selection is vast and the rates are usually the best for the whole island of Maui.
Contact Information for Kahului International Airport (OGG)
Address: 1 Kahului Road, Kahului, HI 96732-2395 Phone: (808) 872-3830

Airport Code: OGG


Conrac Rental Car Center Location
CONRAC Building; All car rental companies are now located in the same building. No shuttles at Kahului OGG airport. Take the free electric tram (looks like a sugar train) to the CONRAC building, then find the car company we book you with. Approximate 4 minute ride on the tram, or it can be walked if you have light luggage.
Kahului Maui Car Rental FAQs
Do I need a 4wd in Kahului, Maui ?
No. Any rental vehicle will work just fine, as long as you stay on the paved roads. There are a few road restrictions on Maui where rental cars are not allowed. You would need to ask one of the agents at the car rental counter when you pick up your Maui car rental for a list of roads that are not allowed.
Can I reserve a month long cheap Kahului, Maui car rental?
Yes. Long term car rentals are very popular with travelers staying for extended periods of time. Each traveler will have different needs, with some personal insurance companies needing longer rentals broken down into shorter periods of time. Some Maui car rental companies will break up longer term rentals of over 60 days at the counter and may require you to return or exchange a much longer rental car so the vehicle can get serviced.