KONA AIRPORT (KOA) CAR RENTAL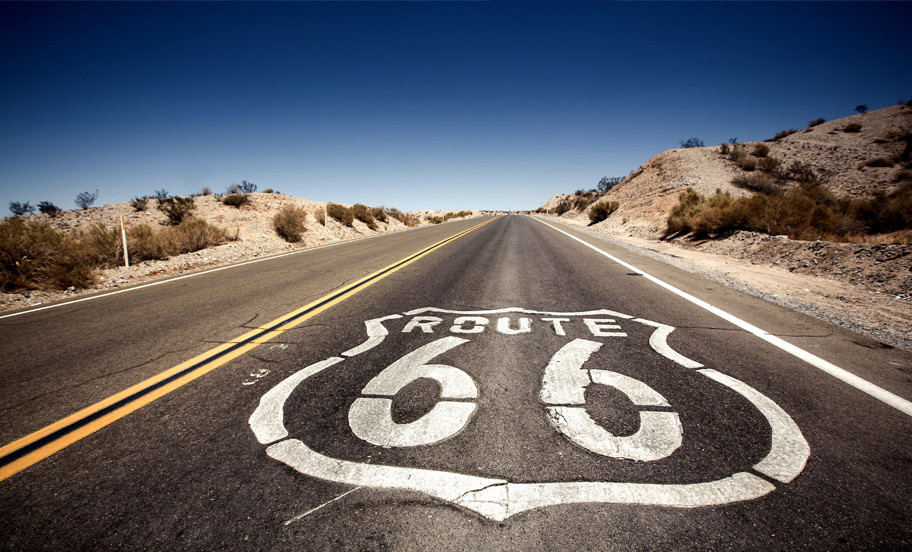 Kona Airport Car Rentals
Located on the West side of Big Island Hawaii, Kailua Kona was the former vacation spot of Hawaiian royalty. Kailua-Kona is usually referred to as Kona is a seaside town with larger resorts and smaller condo unit buildings. The main drag Ali'i Drive is full of restaurants, shops and art galleries. Kona has some historical buildings and landmarks that date back to the King Kamehameha era. This is the region the famous King spent the last days of his life.

Kona is known for its deep sea fishing, where tournaments are held each year. You can rent a boat to do your own fishing or just go out for a day of snorkeling. In Keauhou, just south of town, you can spot the manta rays and honu (turtles) right from the shore. Kona is surrounded by over 600 coffee farms, the smell of coffee is literally in the air. Visit a few to see how your morning brew comes to life.

Within the Kailua-Kona region there are 3 national parks, some with outstanding snorkeling and kayaking. Some parks offer the exploration of temples, petroglyphs and fishponds. The historical Place of Refuge is a must to visit.

With little public transportation on Big Island Hawaii, we recommend renting a car when you visit Kona. Let the staff at Discount USA Car Rental help you find the perfect car rental Kailua-Kona for your needs.
Things to do in Kona
Kona Coast State Park - Kekaha Kai - A great place to discover Honu (turtles) who love to sunbathe on the warm sandy beaches. Take the road between the 90 and 91 mile markers on Highway 19 on the north side of Kona.
Painted Church - Head north on Highway 11, and when you get near mile marker 104 turn onto highway 160, and about a mile up on your right is Painted Church Road - continue on up the hill to an unassuming white wooden building with a sloped green roof. As you walk in this church, you will see vivid frescos telling stories from the bible. These were used to teach spiritual lessons to native Hawaiians in the 19th century.
Night Manta Ray Adventure - an opportunity to enjoy a magical sunset cruise, and experience up close feeding and interacting with the ocean creatures under an 18 neon light. A tour guide is available to help with questions, making this adventure worth every penny.
Coffee Farm Tours - Kailua-Kona is known as coffee country. The volcanic rich soil provides the best growing conditions for the coffee bean. There are many plantations that offer a variety of tours, offering lessons on drying, processing and roasting. Each will end with free tasting of the coffee they grow.
Captain Cook Monument - Located on the shore of the Kealakekua Bay, the monument is not accessible by car, but is a 4 mile difficult hike in. This beautiful hike ends near a popular place to snorkel.
Interesting Facts About Kona
The Ironman Triathlon is held in Kailua-Kona every October
Kailua-Kona if the first Capital, of the State of Hawaii
Hawaii's oldest Christian Church - is Mokuaikaua Church, built in the 1800's
One of the best coffee brands in the world is Kona Coffee
Host of the International Billfish Tournament held yearly in August
What's available at Kona International Airport?
Seven miles northwest of Kailua-Kona, on the Big Island of Hawaii is Kona International Airport (KOA) servicing international, domestic overseas and inter-island flights, as well as commuter/air taxi. Ellison Onizuka Kona International Airport consists of little open air terminals and has the second longest runway in the Hawaiian Islands.. Much of the runway system is built on top of a relatively recent lava flow. Rental cars are the best option as there is no public transportation system in the Kona area.

Travelers to the Big Island most often stay on the west side, as this is where the larger airport is located. Restaurants, Duty Free shops, banking services, and some specialty shopping are all available at the KOA Airport location. Some International and overseas flights arrive here, as well as many interisland flights, bringing international travelers into Kona via Oahu.

KOA is home to the Ellison S Onizuka Space Center, located near baggage claim. This center is dedicated to Kona native and the first Asian American in space, Ellison S Onizuka, who lost his life on the Space Shuttle Challenger mission, January 28, 1986. A great way to spend some time while waiting for your flight.

The porter service will help passengers with special needs, where wheelchairs and other needs can be managed. Restrooms are well-equipped for passengers with disabilities. If you will need specialized equipment for your car rental on Hawaii Island, please let us know well in advance and we can happily arrange installation to make sure your Kona rental car is ready when you arrive. Some car companies do carry more of a variety of specialized equipment and we can make those arrangements for you.

The car rental agencies for Kona Airport are located right on airport grounds and are accessible by taking the car rental shuttles from the main terminal.
Contact Information for Kona International Airport (KOA)
Address: 73-200 Kupipi Street Kailua-Kona, HI 96740-2645

Phone: (808) 327-9520

Airport Code: KOA

Rental Car Location

All car rental agencies are located on airport grounds, take the car rental shuttle from the terminal. Catch the free shuttles curbside near baggage claim.
Kona Car Rental FAQs
What is the most popular rental car in Kona?
Many travel books recommend getting a 4WD vehicle for your Kona, Big Island Hawaii car rental. A Hawaii jeep rental is not needed, as any vehicle can get you where you legally are allowed to drive. If your accommodation suggests you need a 4WD vehicle to access, then you should book the jeep. Almost all jeeps are 4wd and the SUVs are 2WD or possibly AWD. Many want a fuel efficient vehicle, so the compact or midsize car would be a good car class choice.
What happens if I need to cancel my Kona car reservation?
There is no fee to cancel your booking if you book with us. Discount USA Car Rental does not take any money up front, only the main driver's name to book, so you can cancel your booking at any time with no charge. If you need to change your booking, we can help you re-book or adjust your booking with the car company as needed. Contact us anytime to assist with changes.