SACRAMENTO CAR RENTAL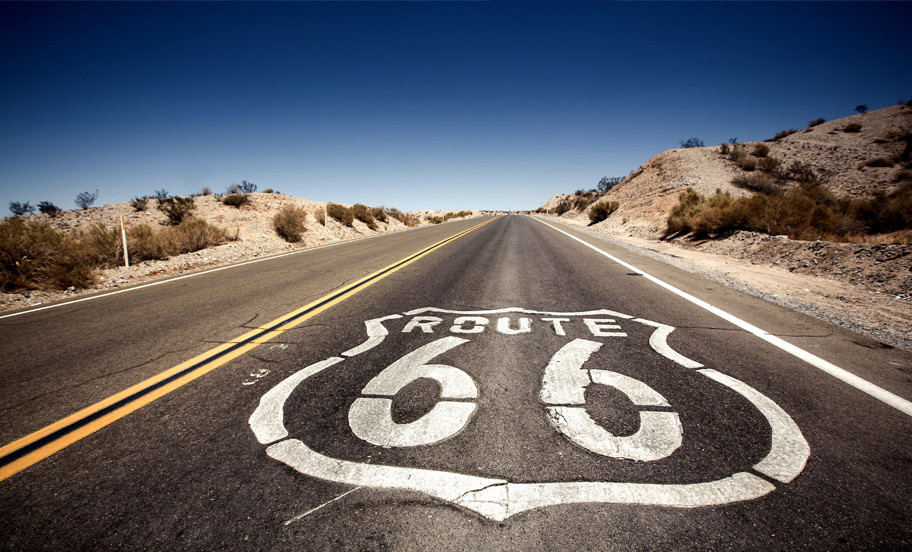 SACRAMENTO CAR RENTAL
Sacramento has been coined one of the most diverse cities in America and the most hipster city in California. This could be attributed to how fast it is growing in the financial district, the healthcare industry and the educational institutions located here. As the state capital, Sacramento political center is always a buzz with think tanks and lobbyists groups. Named after the Sacramento River that surrounds it, which came from the Spanish word for sacrament.

After the California Gold Rush the Pony Express was replaced by the first transcontinental railroad. You can visit the California State Railroad Museum in Old Sacramento and see over 20 locomotive carriages dating back to 1862. Old Sacramento is a throwback to days gone by, complete with wooden sidewalks, wagon rides and a Gold Rush museum.

Maybe you want to take in a Sacramento Kings basketball game or just go explore the area, Sacramento car rentals couldn't be easier. This tourist destination has car rental agencies both at the airport and in town for your convenience. For travelers with disabilities, there are car companies that offer special equipped rentals. They will need a few days' notice, so call us anytime to help with those requirements.

Whether it's museums, parks or even the California Hall of Fame you want to visit, we can help you find a cheap Sacramento rental car that fits your needs.
Interesting Facts About Sacramento
City of Trees nickname came from the fact that Sacramento has the most trees per capita, the trees help to keep and lower the ground temperature.
The Nation's first transcontinental railroad originated from Sacramento in 1860.
The 1862 storm was so bad that it created an inland sea, most of Sacramento was forced to relocate and to this day there are underground spaces and walkways 9 feet below the surface.
Sacramento became a major hub in the California Gold Rush, with its commitment to the Transcontinental Railroad and Pony Express.
America's Farm to Fork Capital, Sacramento ships the most produce from their 40 markets to all over the nation.
Things to do in Sacramento
Crocker Art Museum - Located in the 1872 Crocker family mansion, this building alone is an architectural masterpiece. The house contains an art gallery, library, skating rink and even a bowling alley. The artwork ranges from California artists to 19th century European painting collected on family trips.
Ghost Tours - Plan an October visit and set up a ghost tour with the Sacramento History Museum. The city has many prominent hot spots where books fly and pink orbs move from room to room. Forget Halloween, come here for the real thing!
Gastropub scene - Not only is the Farm to Table a popular service in Sacramento, the 50 or so craft breweries make the pub crawl scene alive and well. From dog friendly cellar locations, to well established brewers who specialize in unique cocktails, there is a tavern with your name on it.
Sacramento Zoo - Located in the William Land Park, this zoo first opened with 40 animals in 1927. After a couple expansions, the zoo now contains over 500 animals. With compassionate care, these animals allow understanding and educational opportunities for all who visit.
Fairytale Town - Located next to the Sacramento Zoo, this amusement park has been delighting families for over 60 years. There are 26 playsets scattered throughout and based on fairy tales and nursery rhymes. As well as a petting zoo, beautiful gardens and 2 stages for performances. An explosion of memories as you take a trip to Fairytale Town.
Sacramento Car Rentals Suburb Locations
Nearby Airports Sacramento
Sacramento International Airport (SMF) (10.5 miles)
Sacramento International Airport (SMF)
Located northwest of the city of Sacramento, this airport first opened in 1967. Over the years it has progressed and grown with the times, being one of the first airports to offer free WiFi. After September 11, 2001, they took their homeland security up to a new level for aviation security.

The Sacramento airport tries to make your visit as stress free as possible. They really try to accommodate each traveler's needs and pride themselves with their nondiscrimination policies. The airport is complete with accessible services to all passengers with disabilities.

Airport is equipped with baggage carts, ATM's, free WIFI & internet kiosks in each terminal. Some award winning dining is offered and shopping for all levels of shoppers. The art exhibits are some of the best including the Flying Carpet, an aerial view of the Sacramento river, digitally added to the wool carpet you walk on. Another display are the two 23 foot pillars, constructed completely of suitcases dating from aviation's first flight to present.

Whether you are visiting for business or leisure, let Discount USA Car Rental help you book your cheap Sacramento airport car rental today.

Contact Information for Sacramento International Airport (SMF)

Telephone: 1 (916) 929-5411

Address: 6900 Airport Blvd, Sacramento, CA 95837

Airport Code: SMF

Car Rental Facility Location

Located on airport property, the rental car terminal has free shuttle service from both terminals. Shuttles pickup at ground level curb stops. Please check pickup signs and ask the driver that the shuttle bus you get on takes you to the correct terminal. Car companies are assigned to either terminal.
Sacramento Car Rental FAQs
How will I find the best price for my cheap Sacramento rental car?
The best way to obtain a good price for your Sacramento car rental is to search our website as soon as you have finalized your trip plans, and you have your arrival/departure dates and times. Determine which type and size of rental vehicle will suit your needs, and book the best option right away. As your trip date gets closer, come back on the website, and start another search, as sometimes the prices fluctuate, and you may see the same or a better rental car for Sacramento at a better rate. When you do, rebook and cancel your existing Sacramento Airport car rental reservation.
What happens if I need to cancel my Sacramento car reservation?
No problem - it is always free to book and to cancel a rental car reservation with Discount USA Car Rental. Our staff are here to help as well if you need to make changes to an existing reservation - you can email or phone us, and we will assist you in re-booking your car rentals in Sacramento with your changes.