ANCHORAGE CAR RENTAL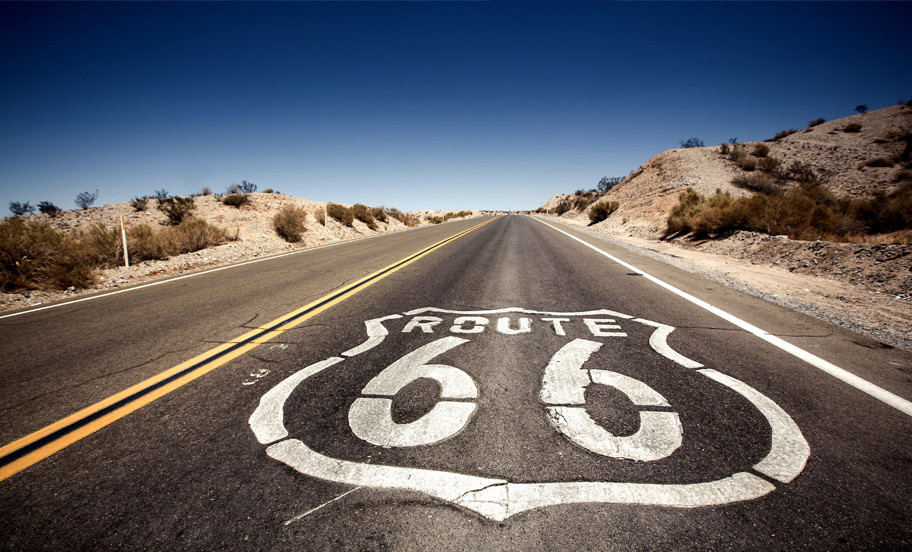 Anchorage Car Rental
Anchorage is the largest city in Alaska and it really is the meeting point for financial, trade and cultural exchange. Anchorage has the most air traffic, including those that want to reach the remote lodges and lands of the area. Anchorage is the center to both the Alaska Railroad depot and the Alaska Highway system. Alaska Marine Highway is another service helping residents reach remote communities and waterways.

People from all over Alaska come to Anchorage to share their own languages, native arts and culture. The Native Heritage Center is world renowned for its displays of crafts, traditional dances and dwellings replicas of indigenous groups of the area.

With glaciers everywhere, this Cook Inlet city allows visitors to view up close and personal these natural beauties. Start in Anchorage for your wilderness adventure, whether it's fishing, hunting, mountain climbing or photography, nature is always changing with the seasons. Surrounded by national parks, mountains and the inlet, Anchorage is the perfect getaway for your Alaskan trip.

Between March and September, Anchorage gets more hours of daylight than anywhere in the United States. With all those extra hours of daylight, restaurant patios and activities can run right into the evening hours. Late night hiking, dog sledding or even a round of golf at 10pm is doable. By late June, the city sees approximately 22 hours of daylight and in winter it can go down to 5 hours. The long winter months may be darker, but the aurora borealis hunting is at its peak.

For convenience, most travelers will rent their Anchorage rental car when they arrive at the ANC airport. However there are car rentals in downtown Anchorage, for when you only need the rental car for one or two days. This land is meant to be explored, let us help you secure the best cheap Anchorage car rental for your visit to the last frontier.
Interesting Facts About Anchorage
Over 1500 moose call Anchorage home.
The most tax-friendly city in America with no sales tax.
There are 135 miles of paved trails in Anchorage.
Over 100 different languages are spoken in the Anchorage school district.
Within a day's drive from this city, there are 50 glaciers.
Things to do in Anchorage
Dog sledding
This state sport is not just for winter months, you can try this all year round. Ride a cart, learn about dog sled racing or just hang out with a litter of puppies. In summer months they do have teams set up atop of glaciers that you heli up to meet.
View Moose & Bears in Spring
With over 1500 moose in and around Anchorage, it is not hard to find this majestic animal. Most green spaces will have one or a few milling around but if you really can't find one, head to the Alaska Zoo for a guaranteed encounter. Brown bears are most active as May approaches, this is their home, so offer complete respect.
Ride the Coastal Trail
With over 135 miles of paved trails, there are many to choose from. The Tony Knowles Coastal trail is considered one of the best! You can even rent a bike from Downtown Anchorage and ride the Shoreside trail. This trail runs for 11 miles.
Go Gold Panning
A family friendly activity that dates back to the end of the 19th century, why not try panning for gold. Crow Creek and Indian Valley are popular destinations for this. You will need a pan, patience and some persistence if you want to find some Alaska gold flakes.
View the Northern Lights
This dazzling natural phenomenon is best viewed from September through April each year. The brilliant colors that shift throughout the sky will be something you will never forget. Some areas near Anchorage that are great viewing spots include: Tailrace, Girdwood and Eklutna.
Anchorage Car Rentals Suburb Locations
Nearby Airports (distance from Anchorage city center)
Ted Stevens Anchorage International Airport ANC (5 miles)
Merrill Field Airport MRI (1 mile)
Ted Stevens Anchorage International Airport (ANC)
Named after a US Senator from Alaska, the airport is the 6th busiest airport in the world for cargo shipments. As well, this airport gets passenger planes from all over the world, some of the largest use this airport as a gateway to far away destinations. Opened in 1953, this 3 runway airport boasts the title of never closed for snow! Their skilled maintenance crews have always kept this airport in operation, even when they have a record year of snowfall.

This airport has so much to see inside and out. Get a great view of the Chugach Mountains from the towering wall of windows and visit the Alaska Sports Hall of Fame while on a layover. The best treat this airport has to offer is the native Alaska artwork located throughout. On baggage claim level there are taxidermy animals from all over Alaska.

This international airport has 16 retail shops and 12 food and beverage outlets for passengers. They cover all services needed, including: WIFI, charging stations, currency exchange, visitor information booths, lost & found and smoking areas.

For passengers with disabilities they offer wheelchairs, sky porters, accessible restrooms and phones. For the wilderness travelers, they offer freezer and storage facilities, to keep that 'big catch' safe until you depart.

Let Discount USA Car Rental find you the perfect Alaska car rental for your crew
Contact Information for Ted Stevens Anchorage International Airport (ANC)
Telephone: 1-907-266-2526

Address: 5000 W International Airport Rd, Anchorage, AK 99502, United States

Airport Code: ANC


Car Rental Facility Location
The airport provides a free shuttle between the car rental center and both the South and North terminals. These shuttle buses run every day, all day long every 15 minutes.
Merill Field Airport (MRI)
The first airport of Anchorage, Merrill Field Airport opened in 1930. Russell Merril was a Alaskan aviator who disappeared in 1929 flying to Bethel. The airport is now mainly used for commercial flights. However passengers can still use it for smaller aircraft flights to neighboring villages and remote communities.
Contact Information for Merrill Field Airport (MRI)
Telephone: 1-907-343-6303

Address: 800 Merrill Field Dr, Anchorage, AK 99501, United States

Airport Code: MRI
Car Rental Facility Location
No car rental companies are located at this airport. There are companies in downtown Anchorage that are easily accessible.
Anchorage Car Rental FAQs
What is the most popular rental vehicle in Anchorage?
Most would think you need an SUV or some kind of 4wd for Anchorage, but that is not the case. They keep their roads well maintained year round. Since it lies on top of a glacial plain, Anchorage is pretty flat, which makes driving here pretty easy, even in snow. Make sure to book a vehicle that is large enough to accommodate your party and not too large where fuel adds up. Our staff at Discount USA Car Rental can help you find the perfect Anchorage car rental for your visit.
How will I find the best price for my Anchorage rental car?
The best way to obtain a good price for your Anchorage car rental is to search our website as soon as you have finalized your trip plans, and you have your arrival/departure dates and times. Determine which type and size of rental vehicle will suit your needs, and book the best option right away. As your trip date gets closer, come back on the website, and start another search, as sometimes the prices fluctuate, and you may see the same or a better rental car for Alaska at a better rate. When you do, rebook and cancel your existing Anchorage Airport car rental reservation.